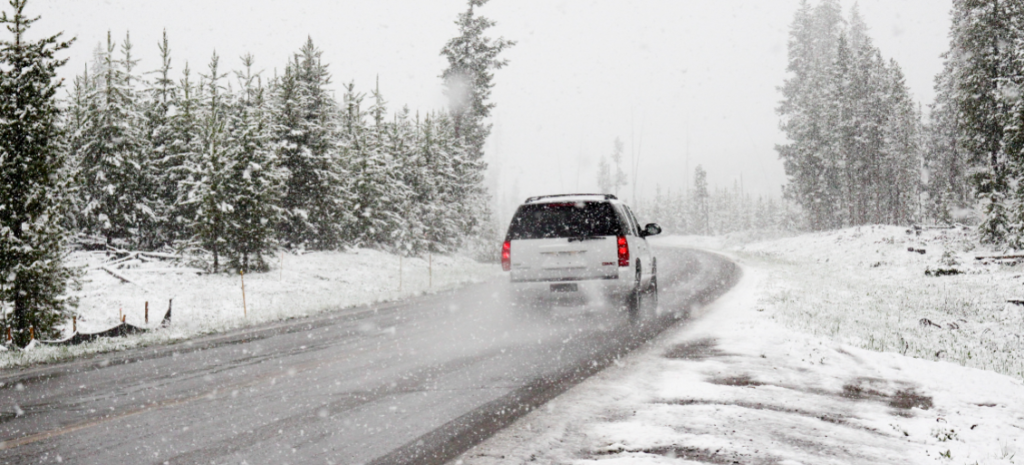 Repairing your car is very costly. That is why its is important to apply precautionary measures to ensure your vehicle is in a good  condition.
This is especially important during the winter season. This is because winter presents unique challenges to your car.
You, therefore, need to put preparatory measures days before the onset of winter. Some of the tips on how to prepare your vehicle for winter include:
ENSURE YOU HAVE PROPER TIRES
If you drive frequently during winter, you will know that your tires must have better grip. It is therefore important to ensure you have proper tires for your car. Consider purchasing special winter tires. You also need to have the pressure of your tires checked to ensure they will be effective on he the road. This is because during winter your vehicle is more likely to reduce pressure thus becoming less effective.
CHECK YOUR BATTERY
Winter requires that you have your battery functioning at its peak. If you do not have a proper battery then consider purchasing a new one. It is also important to have and know how to use jump start cables just in case. Winter temperatures greatly reduces the effectiveness of your car battery.
ENSURE YOUR HEADLIGHTS AND BREAK LIGHTS ARE FUNCTIONING WELL
Improve your ability to see the road in foggy conditions and the ability of other drivers to see you on the road by doing required repairs to both  your headlight as well as break light.
REPLACE YOUR WIPER BLADE
Your wiper blades will have to do more work during winter conditions. You may need to have new ones. You also need to have an effective windscreen for your vehicle.
HAVE ESSENTIAL WINTER EQUIPMENT
You need to have important equipment to assist and make life easy during winter. These include items such as first aid kit, warm clothing, towing rope in case of any eventuality, thick car mat among others.